History of

ACEC

The American Cultural & Educational Center (ACEC) was created in January 2000 to establish a high quality American-labeled English language educational facility in order to assist in the economic and social development of Bahrain.

Two well-known and successful businessmen of Bahrain, Mr. Abdul Hussain Dawani and Mr. Ahmed Jawahery, invested in ACEC. Their fine business leadership skills and passion for education contribute to ACEC's great success and popularity, until this day. They are also part of the Board of Directors of ACEC.

Since then, ACEC remains the preferred American English training center in Bahrain that provides not only English language training to students of all ages, but also addresses the skill shortages in Bahrain by making our students the preferred candidates for the job market.

ACEC has expanded its services by opening a second branch for adult students. This center, called Access Training Center (ATC), is conveniently situated in Juffair.

Both centers operate all days of the week at convenient timings to suit the busy schedules of our students.
Ian J Fisher
Center Director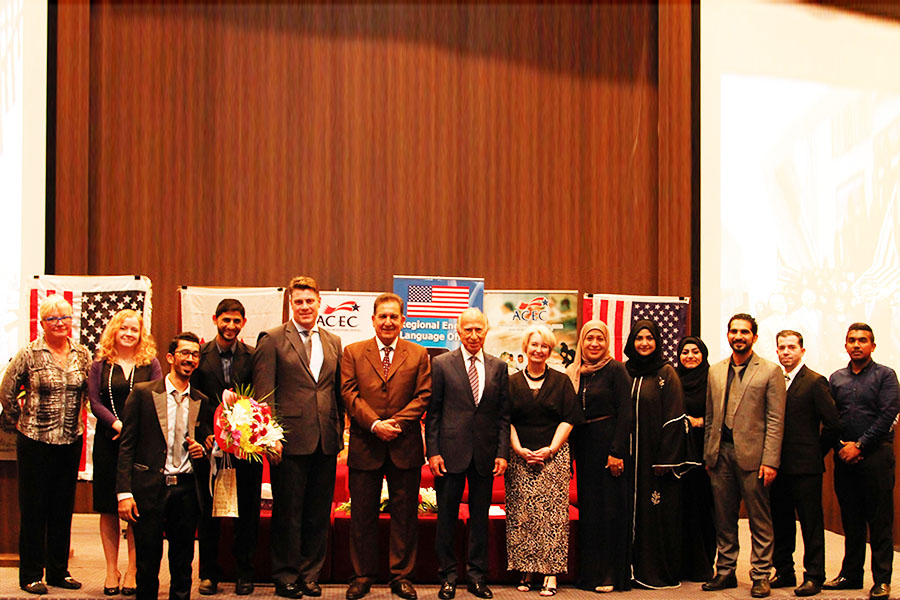 Mission

Statement

The American Cultural and Educational Center and Access Training Center aim to stand out in the educational community by maintaining excellence in operating integrity and high academic standards as we educate a diverse clientele of students.

Our progressive teaching methods aim to challenge students to develop a strong command of the English Language in order to overcome communication obstacles as they strive to achieve their educational and professional goals.

Students currently studying at ACEC and ATC are a cross section of the Bahraini society: university and secondary school students, government civil service employees, as well as employees from the commercial and industrial sectors.

By welcoming diversity in culture, ethnicity, and personality, our centers aim to provide a comprehensive, engaging, and rewarding learning experience at all times.
Quality
ACEC currently holds a grading of OUTSTANDING that has been awarded by the Bahrain Quality Authority during the 2017 review. ACEC continues to promise high Quality Management standards to all of its stakeholders that are maintained through best practices at all times. The staff at our centers are continuously working towards improvements within the centers and takes any comments given by customers seriously.
A full report can be obtained from the BQA website:
http://www.bqa.gov.bh/En/Reports/InstitutesReports/Third%20Cycle%20Reports/ACEC%20en.pdf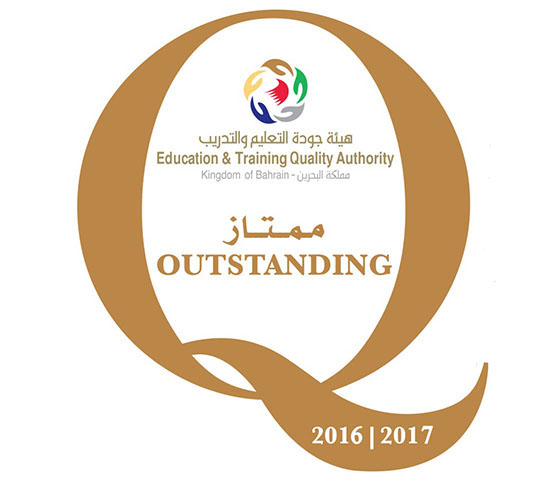 Our Team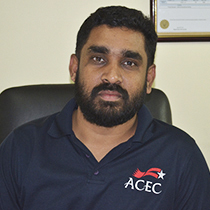 Accounts Assistant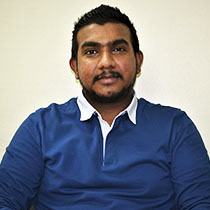 Administrator